We are so excited that you have joined Bold School! To begin your course, all you need to do is login here with the email you used to register.
Once you have logged in, you should see a screen which says The Library.

If you scroll down the page, you will find all the courses where you are registered. Select the course you wish to being and click on the blue Go to Your Class button.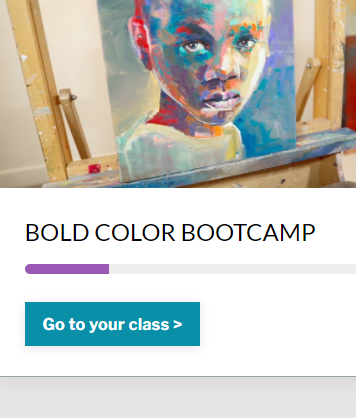 This will take you to the welcome page for your course. Enjoy!